Countdown begins to UK Sausage Week 2019
The much anticipated UK Sausage Week (UKSW) returns this coming Monday 28th October with many butchers, supermarkets, foodservice and manufacturers across the UK involved.
The week commences with a celebration lunch at the newly refurbished and reopened Butchers' Hall in London, where the UK Supreme Sausage Champion will be revealed alongside a host of regional and category winners, covering both traditional and innovative sausage products. The host for the lunch is celebrity TV chef and food businesswoman Lesley Waters.
The competition to find this year's winners took place back in September at the Regional Food Academy test kitchens, located at Harper Adams University. Headed up by Chief Judge Keith Fisher, and ably assisted by Claire Holland, the Manager of the Q Guild of Butchers, a team from Ladies in Pigs (LIPS) evaluated over 500 different sausages.
Keith said: "Entries this year were outstanding. My thanks to our judging team who did a brilliant job. We now have the results and there are some very worthy winners. I am looking forward to the celebration lunch on 28th October when all will be revealed."
Editor of Meat Management magazine, Pam Brook commented: "UK Sausage Week is always a great way of promoting sausages in the run up to and over the period of Halloween and Bonfire Night. It's good to see retailers and manufacturers launching new products or reinventing old ones and organising fun events and local and even national media coverage.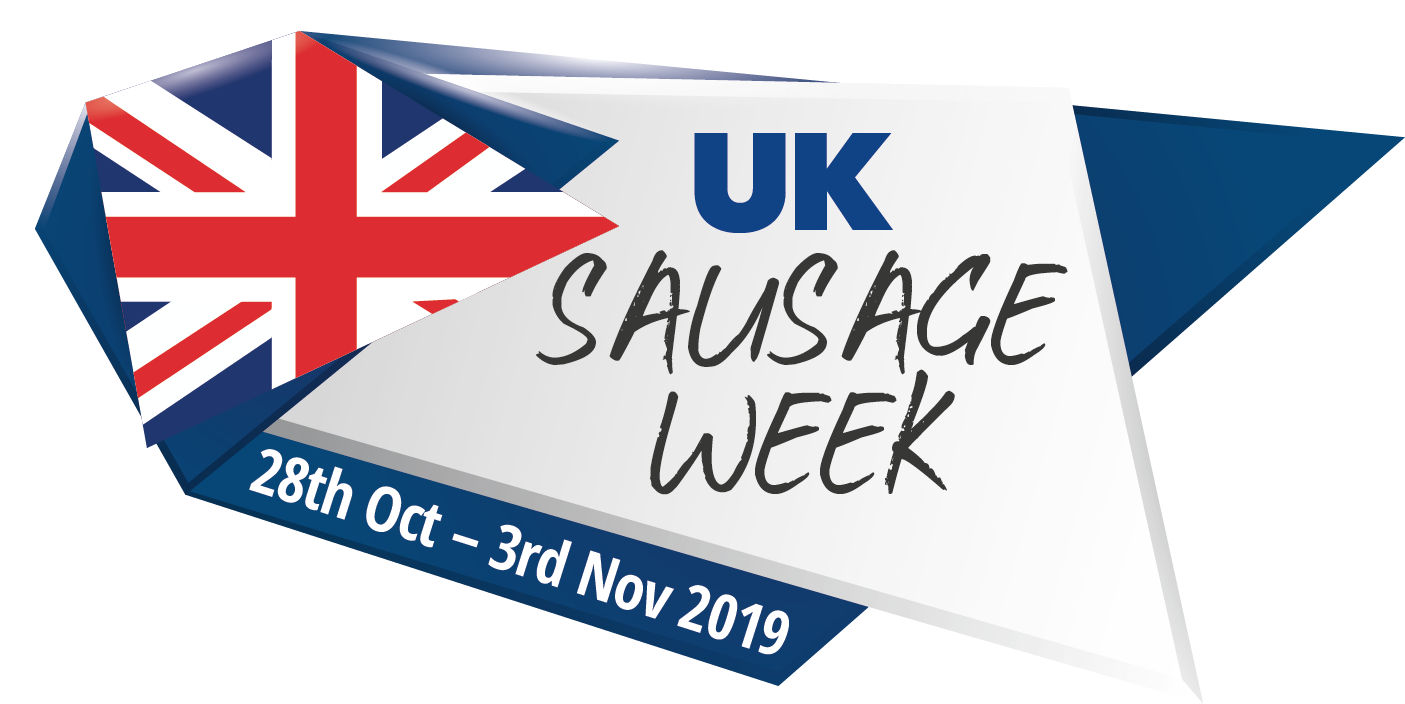 "We all know how important the sausage market is to the UK meat trade and now, more than ever, getting involved could not be more important. So the message is put those posters up and make sure you get your customers thinking about and buying more sausages!"
Business increase
Winners of the UKSW Competition often report significant increases in sausage sales and companies and retailers who innovate and get involved can maximise on the profile UKSW creates. The week normally attracts national and local media interest and coverage, and organisers are already spreading the word to make sure key people are aware.
Publisher of Meat Management magazine, Graham Yandell added: "Over recent years the innovation that has been introduced into product ranges has been amazing and not only are sausages good value and safe to eat, but are often good fun too.
"I must acknowledge and thank our partners, our judging team and everyone involved who helped us stage both the competition and the forthcoming celebration lunch on Monday 28th October at the newly refurbished Butchers' Hall, which by the way is a sell-out event. Our team is always delighted to hear about all the activities that will be going on around the UK over the coming days. Once again we expect UK Sausage Week to start off with a banger!"
For more information, or to download the UKSW poster and UKSW product labels go to: uksausageweek.com
Thanks to our partners: