Deadline for 2023 Food Awards product nominations is today
Today is the final opportunity for product nominations in the 2023 FMT Food Industry Awards. Manufacturers, processors and retailers from across the UK meat sector can nominate their products now ahead of tonight's deadline.
Nominate your products here.
There is no limit on the number of products that can be nominated and then entered which is free of charge. Simply go to the website for more information or to nominate your products in a specific category.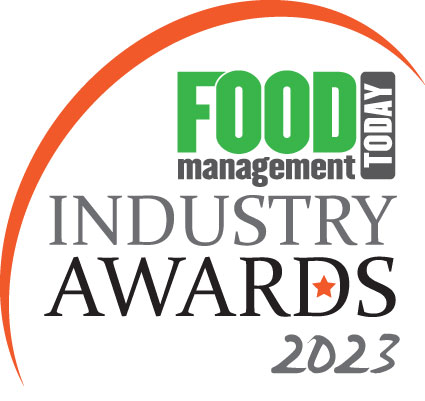 Of particular interest to those entering meat-based products are the following categories:
Once the nomination process is concluded, product delivery is then scheduled for Tuesday 7th February 2023 when the actual product judging will start at the test kitchens located at Harper Adams University. All those participating will be sent full details in advance to facilitate product delivery.
Full details of product categories and how to vote can be found here.
Once winners and finalists are decided these will be revealed at the prestigious 2023 awards ceremony and evening dinner which will be hosted at the 5-star Royal Lancaster Hotel in London on 6th June.
The 2023 FMT Food Awards Partners: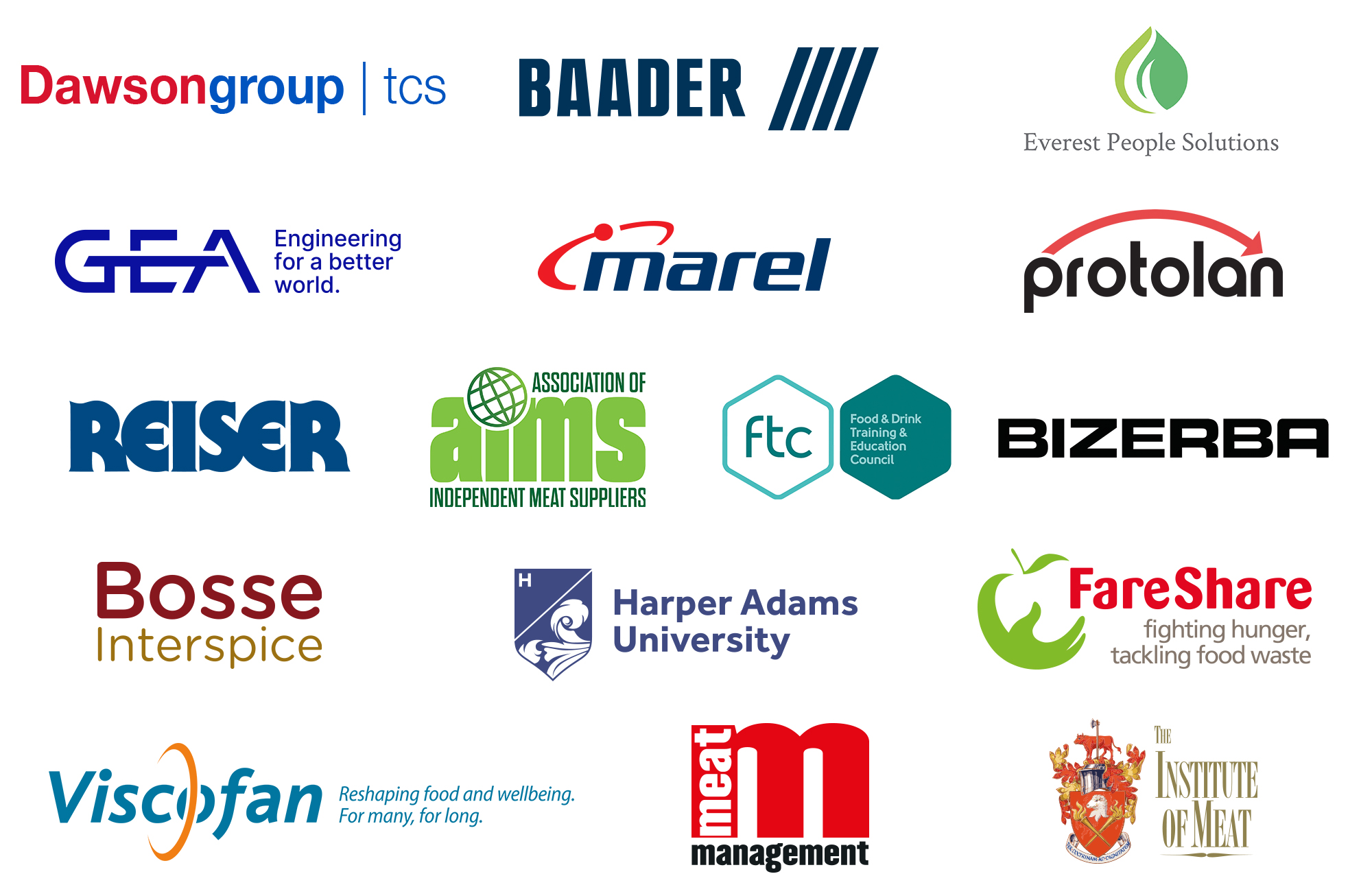 Event date and venue availability is subject to any ongoing government rulings on public assembly and therefore the organisers reserve the right to make appropriate changes if required affecting the date or venue at their absolute discretion.