Product entries and voting underway for Food Industry Awards 2023
The popular FMT Food Industry Awards 2023 are well underway, seeking product nominations and votes from the meat sector. Organisers are already reporting a wide range of incoming product nominations as well as category voting.
Lead organiser Sharon Yandell said: "Traditionally we get massive support from the meat industry for these prestigious awards and indications are that this year will be no different. There are 16 categories in total and the popular 5-star awards ceremony and black tie-dinner is scheduled to take place in London on the evening of 6th June 2023."
Categories of primary interest to meat industry participants are:
Products:
Best Frozen Product
Best Free From Product
Best Poultry Product
Best Ready To Eat Product
Best Red Meat Product
Best New Product Development
Voting:
Food Manufacturer of the Year
Food Retailer of the Year
Best Ingredients Supplier
Best Trade Organisation
Best Machinery / Equipment Supplier
Best Training Initiative
Food Industry Champion
Yandell continued: "The FMT Food Industry Awards recognise the hard work and excellence of food processors and manufacturers across the UK food sector, as well as trade organisations, ingredients suppliers, machinery and equipment companies, product innovations, people and training. This all culminates in a prestigious black-tie awards ceremony in London on June 6th, 2023."
How to participate
The awards are structured in two parts. Readers are invited to vote online, while manufacturers and retailers can nominate products for entry into one or more of the product categories which will be judged by industry experts.
Once again the product categories for 2023 will be judged at the test kitchens located at Harper Adams Regional Food Academy, and already interest is said to be high for what promises to be another very successful year. Cast your vote or nominate your products online now at www.foodmanagement.today/awards.
Assistant event organiser Paige Philips commented: "These annual awards go from strength to strength and previous category winners and our category partners have praised the ongoing initiative following the highly successful ceremony presentation back in May 2022, hosted by celebrity chef Matt Tebbutt.
"We returned to an in-person ceremony in 2022 and it was so nice to bring together many of the UK's leading companies and retailers plus key food industry movers and shakers to celebrate the best of the best. The message for this year is to vote now and nominate your products!"
The final deadline for online product nominations is 20th January 2023 and subsequently products are to be delivered to the Harper Adams test kitchens for evaluation on Tuesday 7th February 2023.
Forms for voting and entering products are now online at www.foodmanagement.today/awards. For more information email events@yandellmedia.com
The official 2023 FMT Food Industry Awards partners: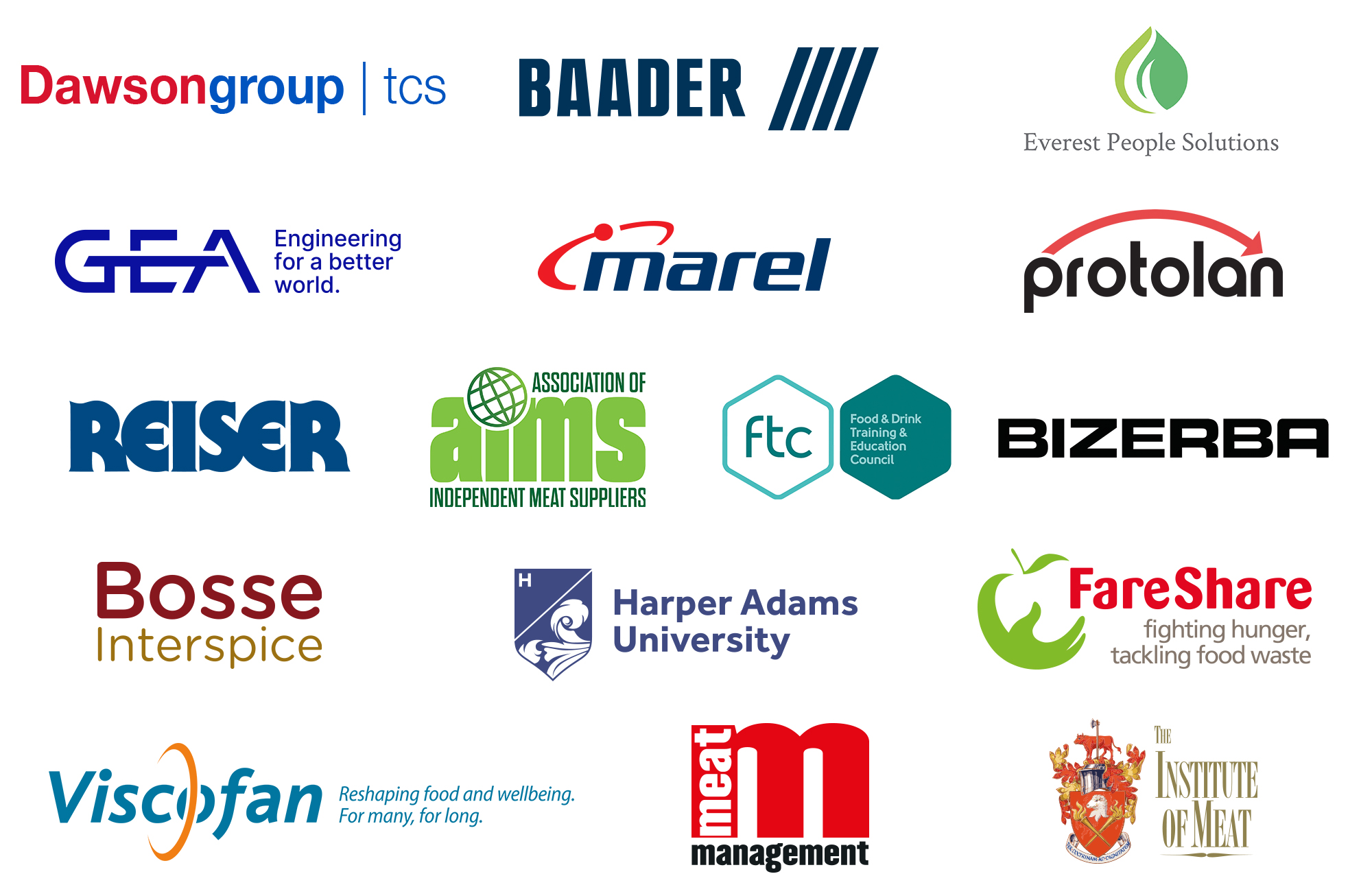 Event date is subject to any Government rulings on public assembly and therefore the organisers reserve the right to make appropriate changes if required affecting the date or venue at their absolute discretion.