FMT Food Awards Ceremony announces host celebrity
Widely regarded as the UK's leading comedian / magician, Pete Firman is to host the popular FMT Food Industry Awards ceremony and black-tie dinner this year on the evening of 6th June.
Pete is probably best known for 'The Next Great Magician' (ITV1), 'Tonight at the London Palladium' (ITV1), 'Let's Sing & Dance for Comic Relief' (BBC1) and Tommy Cooper Forever (ITV1). He has received a staggering 175 million views online.
His unique blend of comedy and magic has seen him invited to perform on countless TV programmes, including 'The John Bishop Show' (BBC1), 'The Sarah Millican Television Programme' (BBC2), 'Edinburgh Comedy Fest Live' (BBC3) and 'The Magic Show Story' (ITV1) amongst many others.
The ceremony and dinner is taking place at the 5-star Royal Lancaster Hotel, London on 6th June. Commenting on the announcement, Graham Yandell the publisher of Food Management Today said: "We are thrilled to have secured Pete to host our event on the evening of 6th June. He is really funny and an amazing magician. I know we are set for a brilliant evening and our guests will really enjoy a unique occasion,"
Tickets and tables are now available click here for more information or to book your place.
Email Michelle Ingerfield on michelle.i@yandellmedia.com for details of remaining commercial opportunities and partnerships.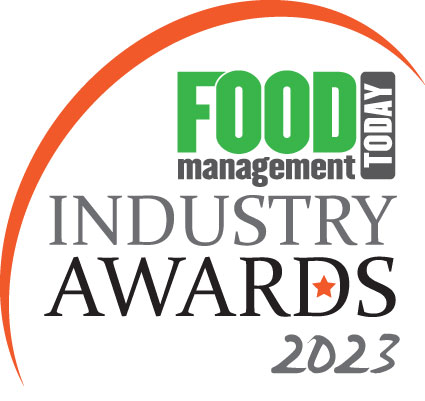 The 2023 FMT Industry Awards Partners: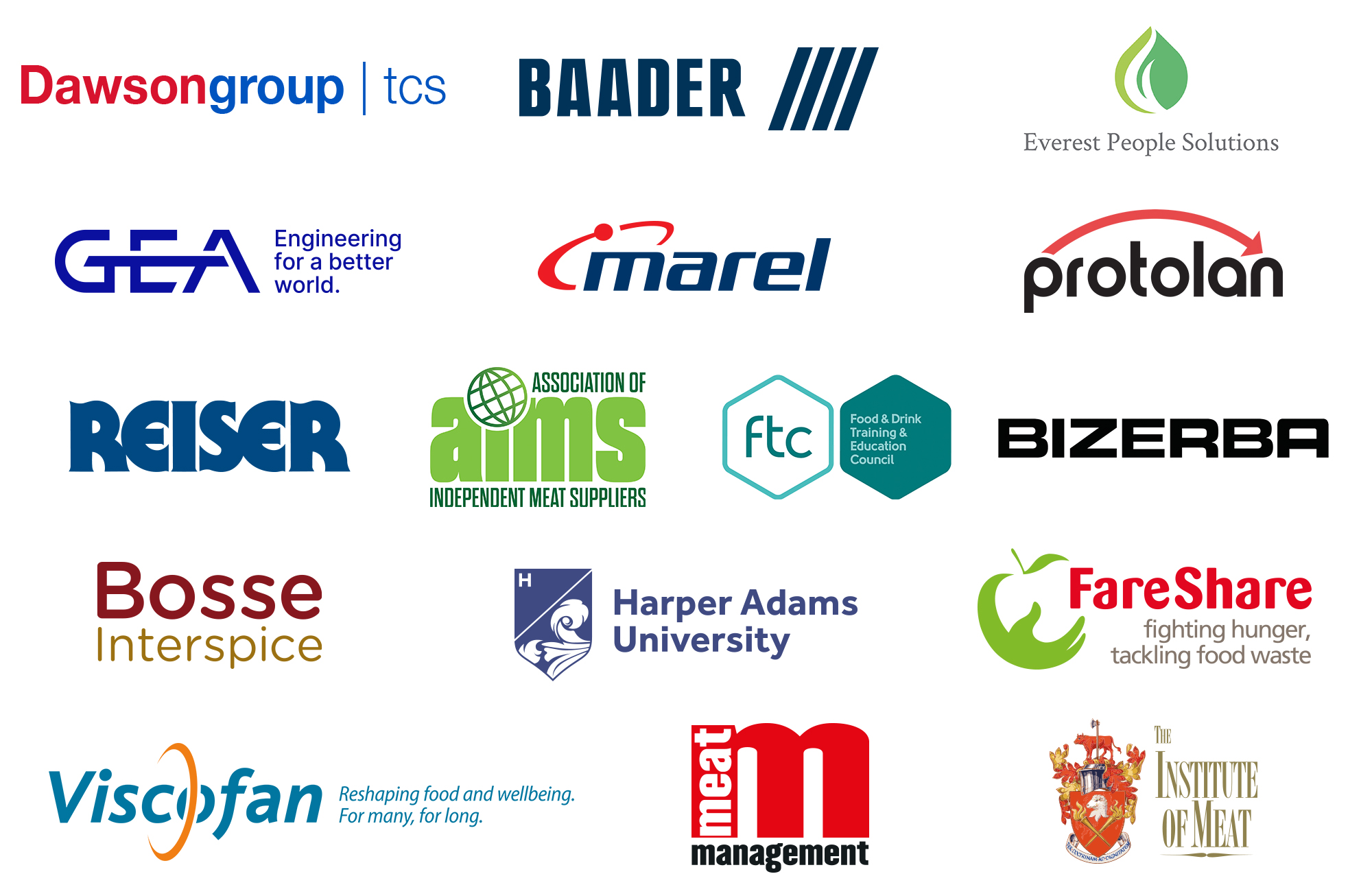 Event date and venue availability is subject to any ongoing government rulings on public assembly and therefore the organisers reserve the right to make appropriate changes if required affecting the date or venue at their absolute discretion.