Final countdown to Food Industry Awards
This year's FMT Food Industry Awards is back in-person after a virtual presentation in 2021 and will be staged as a formal dinner for the first time following many successful years as a lunch.
Matt Tebbutt, the presenter of the popular Saturday Kitchen on BBC1, will be hosting the annual FMT Food Industry Awards ceremony and black-tie dinner later this month, taking place at the five-star Royal Lancaster Hotel, London, on Wednesday 25th May.
On the night, winners will be revealed in 15 categories, which all recognise the very best that the food industry has to offer. The awards categories range from Food Manufacturer of the Year and Best Training Initiative to Best Red Meat Product and Best Bakery Product.
Speaking to Food Management Today ahead of the 2022 Awards, Matt Tebbutt said that hosting this year's ceremony was about "doing what [he] can to help an industry that has had an awful time over the last two years." He said: "It's lovely for me, personally, to just be in a room with people that love the food industry as much as I do."
Lead organiser of the Awards, Sharon Yandell, added: "The Food Management Today Industry Awards is a top accolade that everyone wants to win in our particular food sector and we are really delighted with the level of participation this year.
"We are set for a wonderful night on 25th May with a first-class dinner and we also have a great host in Matt Tebbutt, from TV's Saturday Kitchen. This will be an occasion where everyone can celebrate in style."
Editor of Food Management Today Liz Hendley said: "The whole FMT team are looking forward to celebrating the very best of what our great food industry has to offer. We are particularly looking forward to welcoming everyone to our live event after what has been a challenging two years."
Publisher of Food Management Today magazine, Graham Yandell, commented: "Matt follows other top chefs who have endorsed our food awards over the years such as Michele Roux Jr. and John Torode, and I am certain he will be a big hit with our guests. We are absolutely delighted he is participating and hosting this popular event."
There are still a few tickets remaining. To secure your tables and tickets click here.
The FMT Food Industry Awards 2022 partners: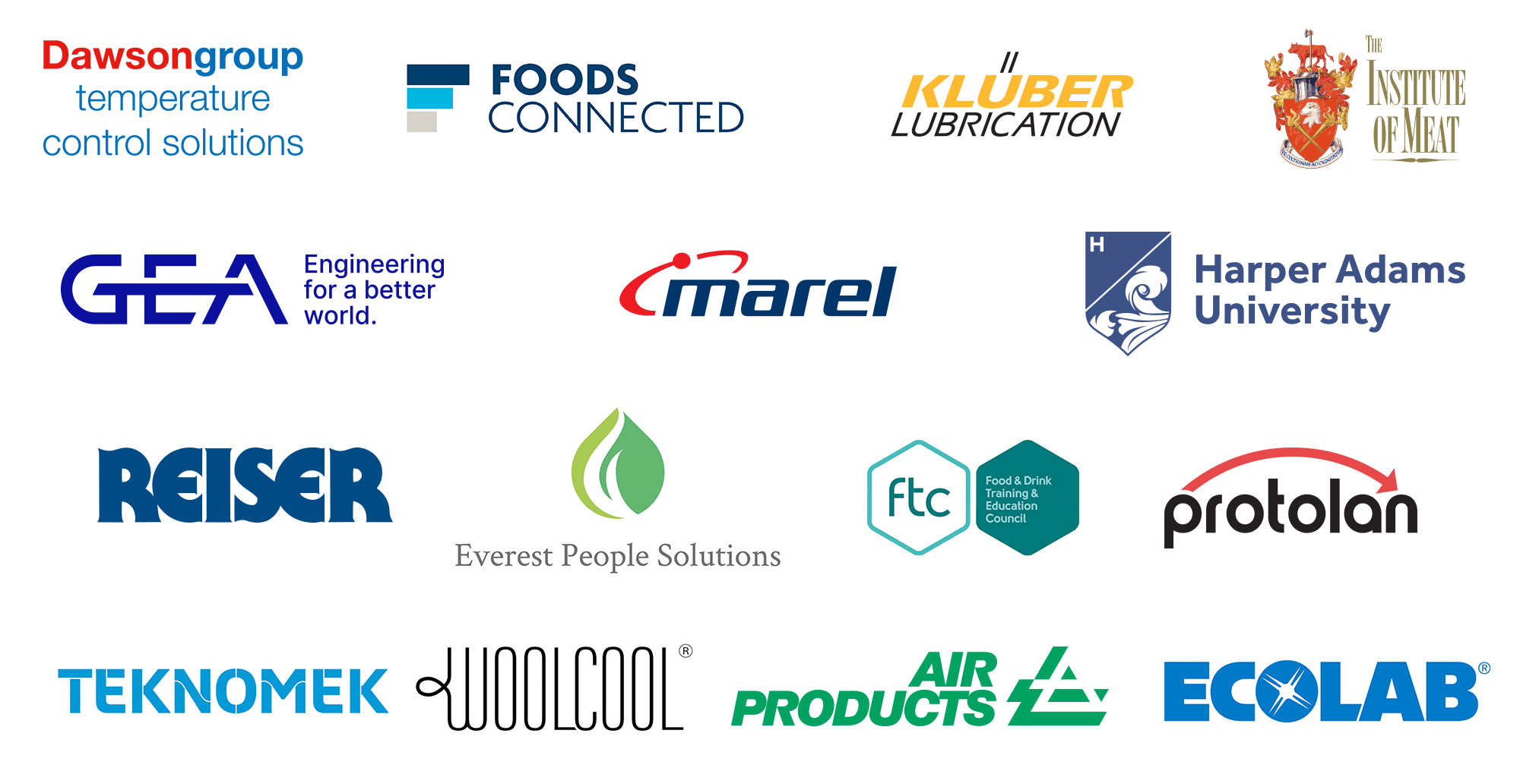 Event date is subject to ongoing government rulings on public assembly and therefore the organisers reserve the right to make appropriate changes if required affecting the date or venue at their absolute discretion.